WE KNOW HOW TO LOOK OVER THE PRESENT
Improve

Results and Performance

with systems able to provide predictive analysis.

We quickly analyze and ensure real control of all business indicators, direct and indirect needs. We market and develop predictive Artificial Intelligence solutions that allow to maximize investments and optimize workflows and decision-making processes, offering the optimal choice in terms of budget, sales, production, costs, prices and human resource management.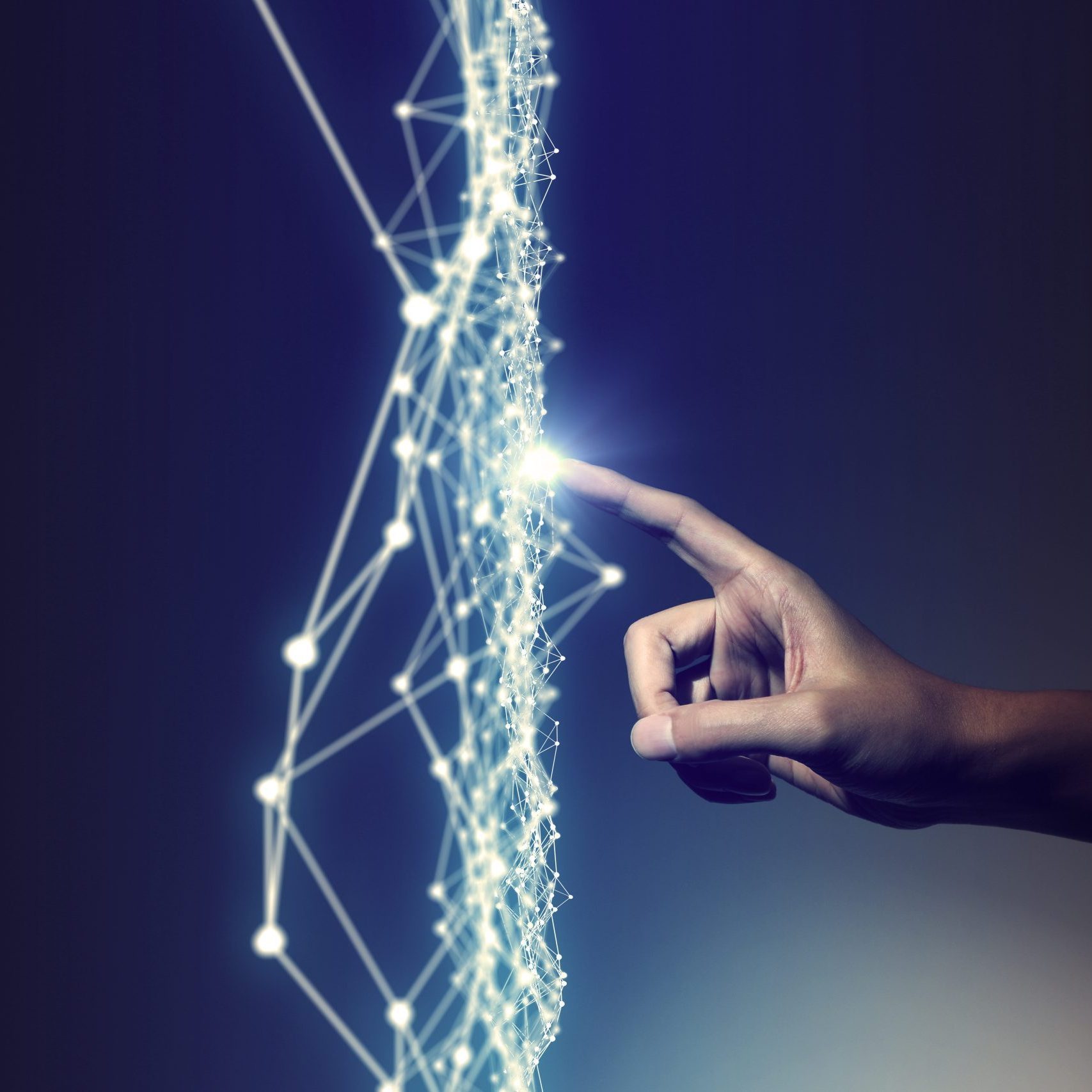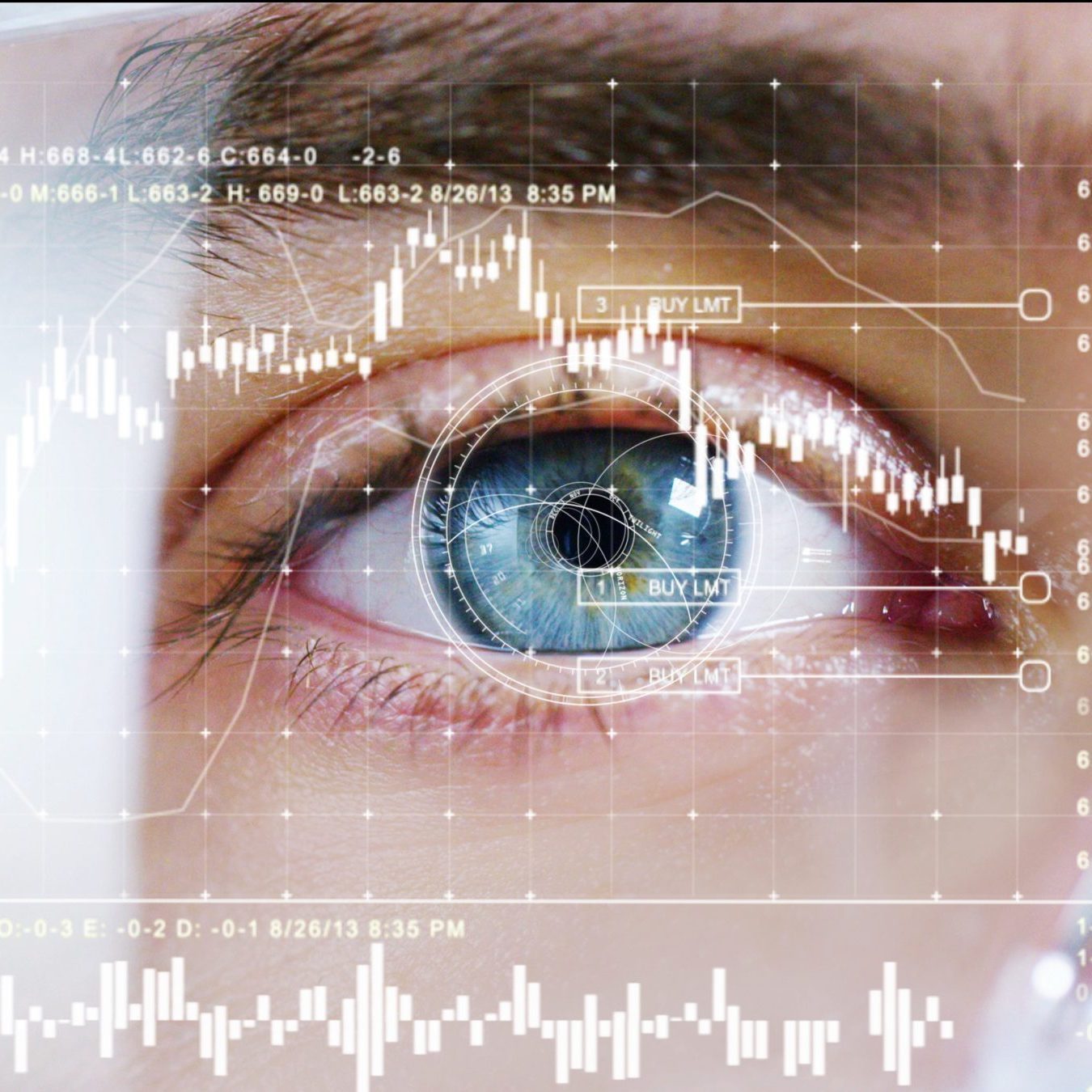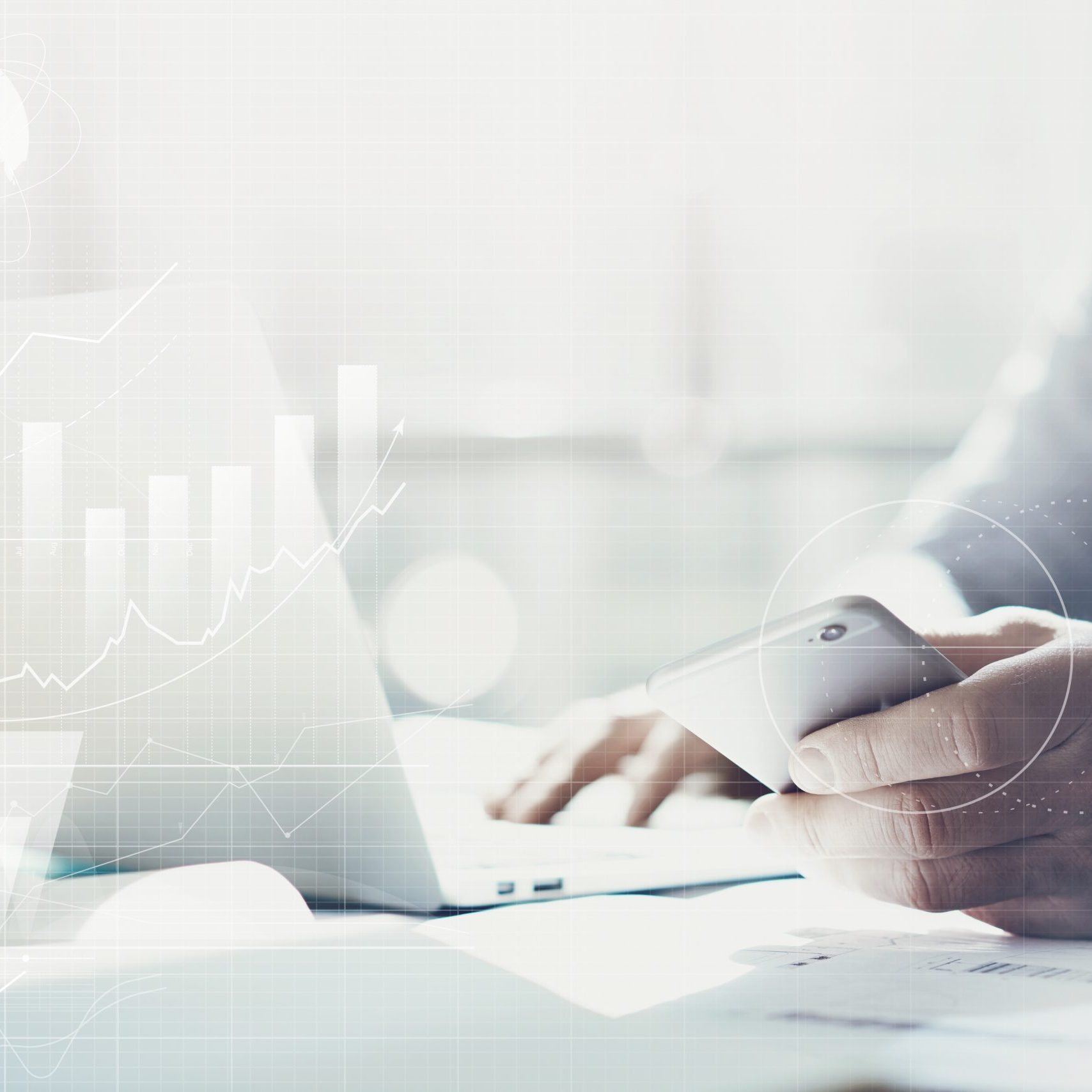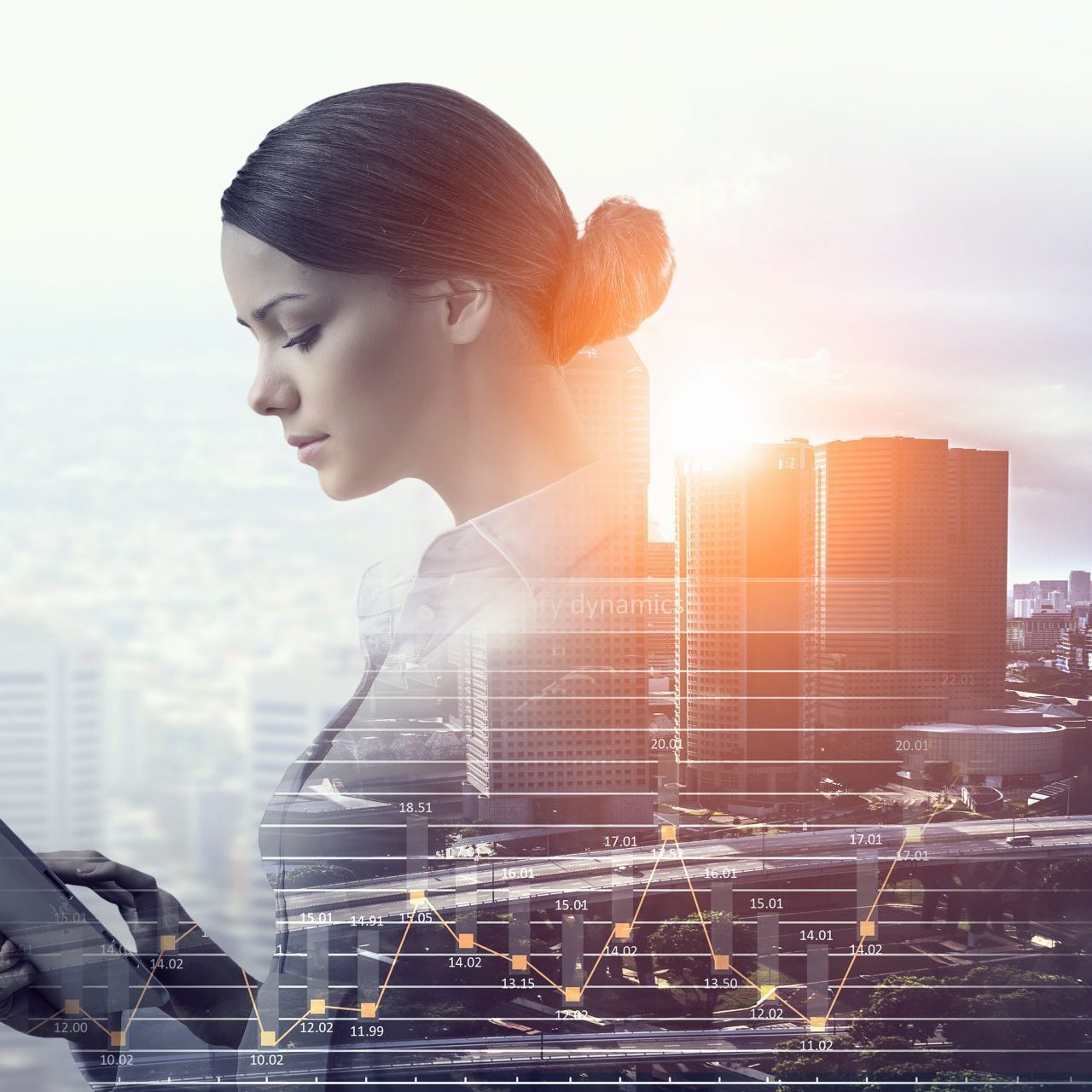 Dynago Solutions S.r.l. Via Cornelia, 498 00166 Roma Italia
Company under control and coordination by the sole shareholder Logatek S.r.l.
P.IVA / C.F. 11630391008 – Fully paid-up share capital euros 10.000,00
Number REA: RM – 1317197
Email: amministrazione@dynago.it – PEC: dynago@pec.it