SERVICES ON-DEMAND
Flexible solutions for

innovation and economy of scale

with distributed infrastructure and architecture

The network guarantees the possibility of using high-tech on-demand services, optimizing costs, resources and times. Solutions of storage, transmission, analysis and info data processing are just some of what can be provided, starting from existing resources. These resources, remotely configured, can be made available on distributed infrastructures and architectures, with different levels of security in line with customers requirements.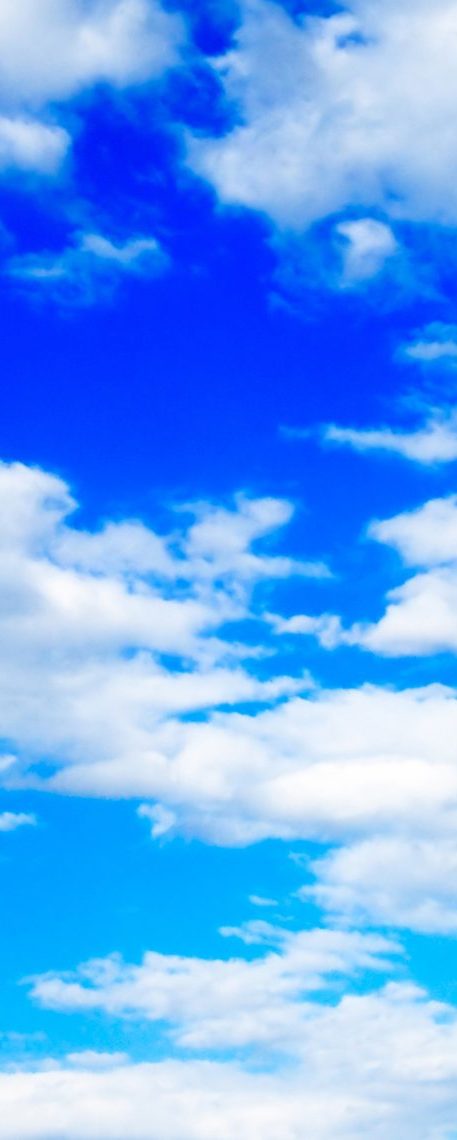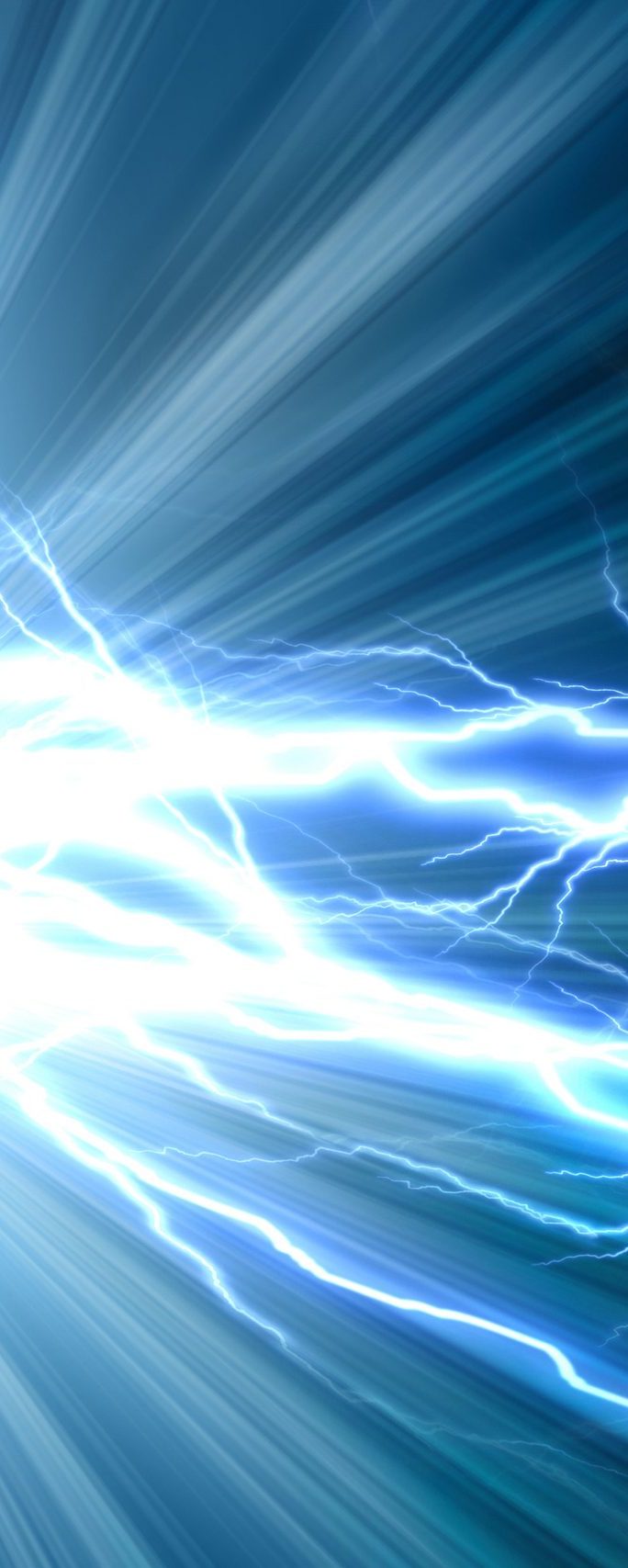 Dynago Solutions S.r.l. Via Cornelia, 498 00166 Roma Italia
Company under control and coordination by the sole shareholder Logatek S.r.l.
P.IVA / C.F. 11630391008 – Fully paid-up share capital euros 10.000,00
Number REA: RM – 1317197
Email: amministrazione@dynago.it – PEC: dynago@pec.it