GROWTH AND INNOVATION
Competence in

technology and marketing

to build solutions ad hoc

We provide comprehensive advice to help our customers. From the construction of Technology Innovation Strategy to all stages of consulting process for financial and fund rising in line with actual regulations. We take care of improve organizational, administrative, managerial, operational and logistic processes through dedicated and market solutions.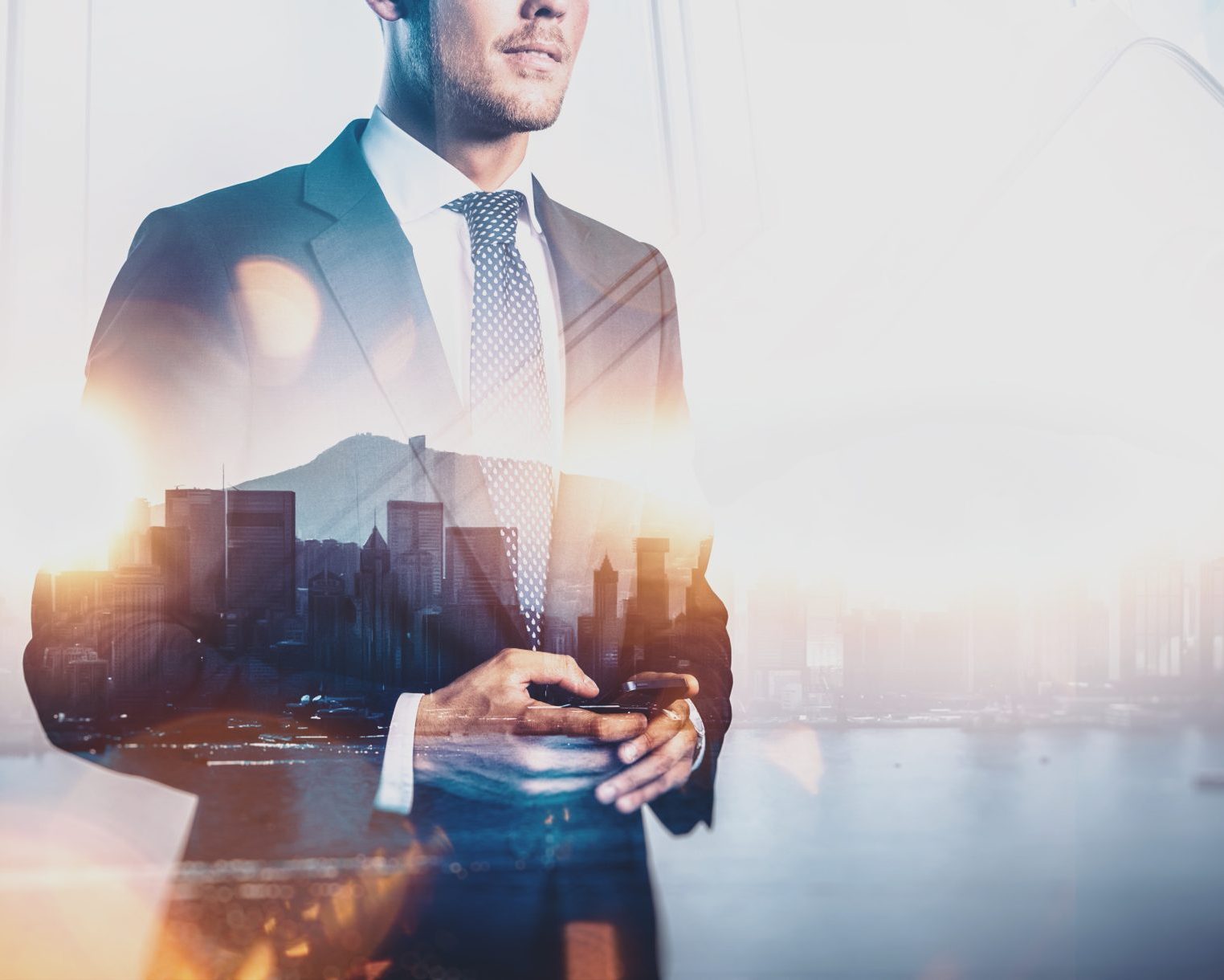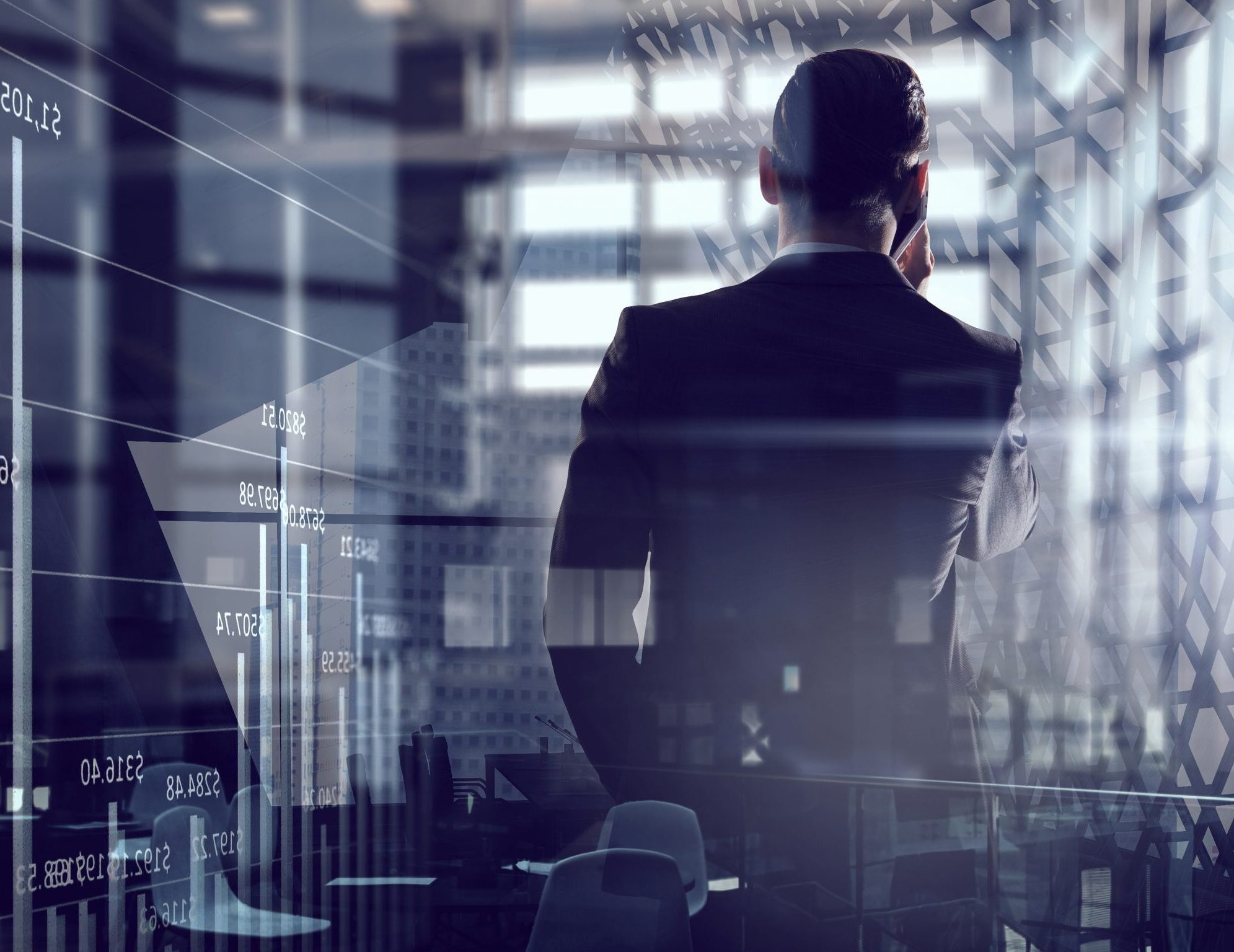 Dynago Solutions S.r.l. Via Cornelia, 498 00166 Roma Italia
Company under control and coordination by the sole shareholder Logatek S.r.l.
P.IVA / C.F. 11630391008 – Fully paid-up share capital euros 10.000,00
Number REA: RM – 1317197
Email: amministrazione@dynago.it – PEC: dynago@pec.it