THINGS AND PEOPLE AS SOURCE OF INFORMATION
Solutions of

Interconnection and Interaction

between the physical world and the network.

IOT is the Technology capable of making every physical element a source of information and data. These data, thanks to specific solutions, are detected, collected and then transmitted through the network, giving the possibility giving the user the possibility to process and control them remotely. The applications are endless. From monitoring and control systems of machines, environments and services for Companies and PAs to the creation of complex systems of Smart Cities.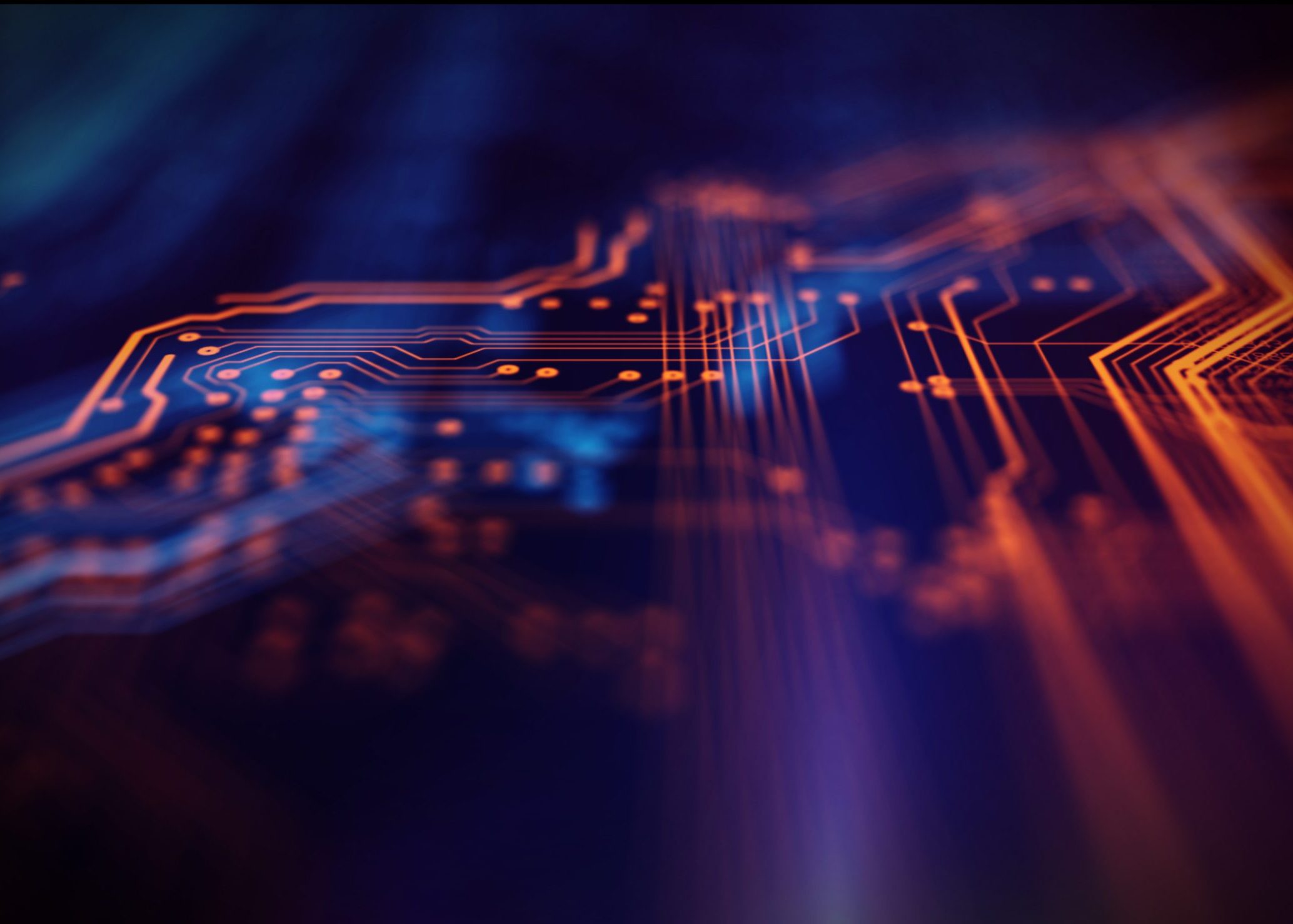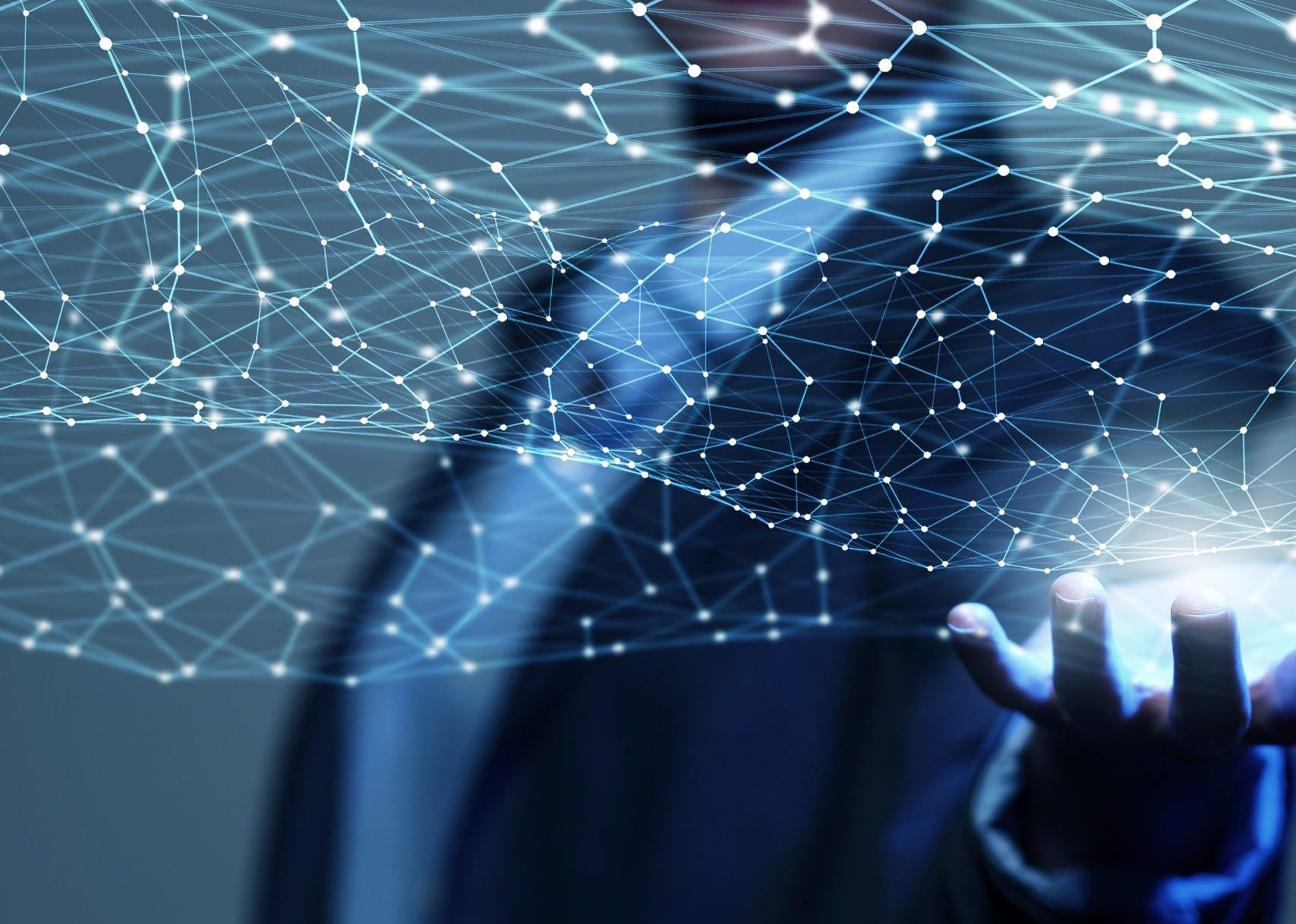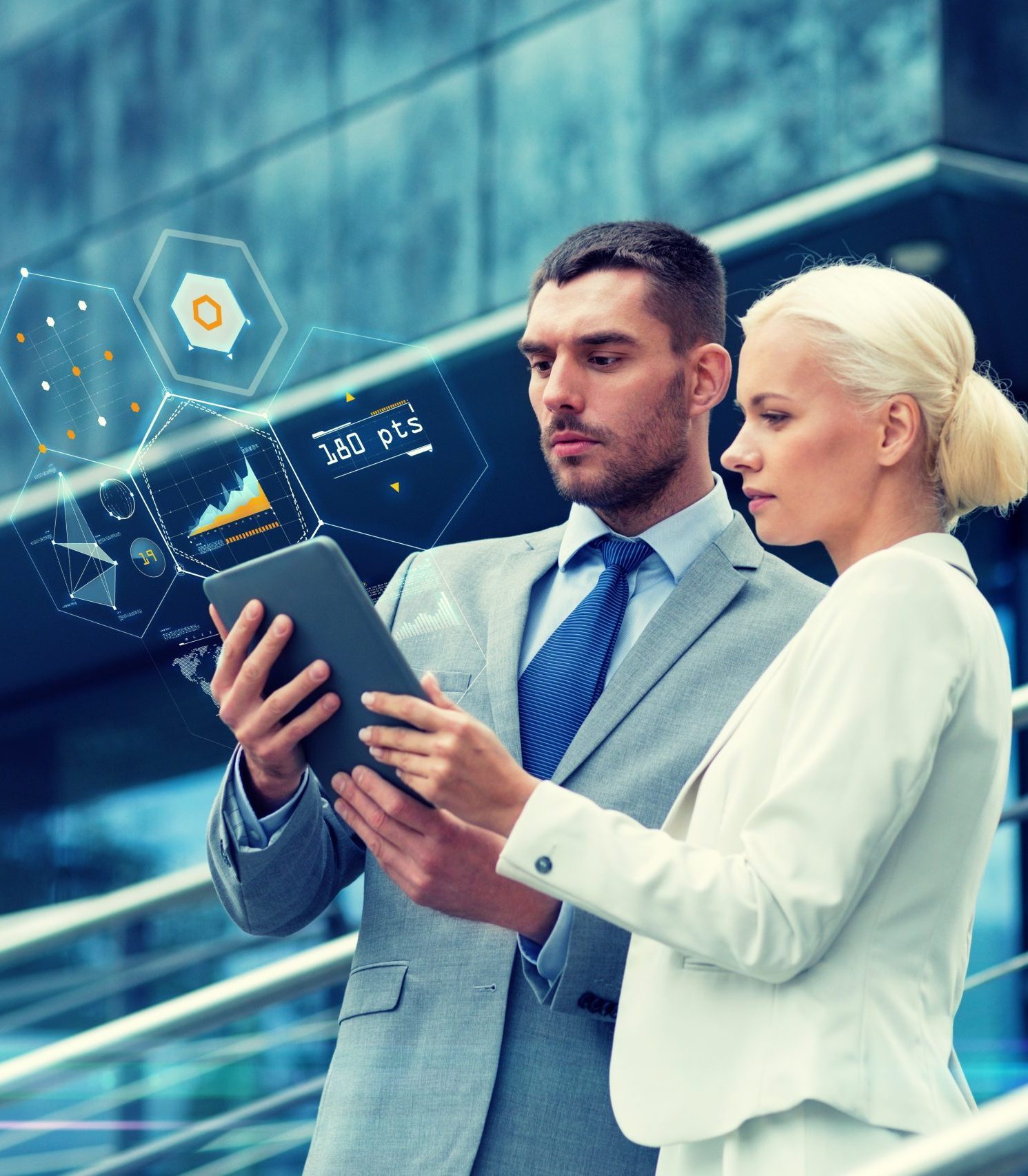 Dynago Solutions S.r.l. Via Cornelia, 498 00166 Roma Italia
Company under control and coordination by the sole shareholder Logatek S.r.l.
P.IVA / C.F. 11630391008 – Fully paid-up share capital euros 10.000,00
Number REA: RM – 1317197
Email: amministrazione@dynago.it – PEC: dynago@pec.it