The Group
Women and Men with specific skills able to develop Digital Transformation and Innovation Technology strategies and tactics for competing in a global market.
This is Dynago Solutions.
What we are able to do
We develop projects for companies, organizations and the PA creating and implementing process and product innovations. We provide high added value solutions able to mprove services, manage data and information and optimize workflows.
How we work
We believe in the value of competence. We believe that understanding customer's needs is essential in order to can provide solutions able of achieving their goals. We use an interdisciplinary method of analysis as a strategy for customer satisfaction.
END TO END APPROACH
Business Solutions e Innovation Technology
We apply an "End to End" Approach to Business Process Management.
We consider processes and workflows as components that directly contribute to business performance and information as necessary fuel for the machine of which these components are a part.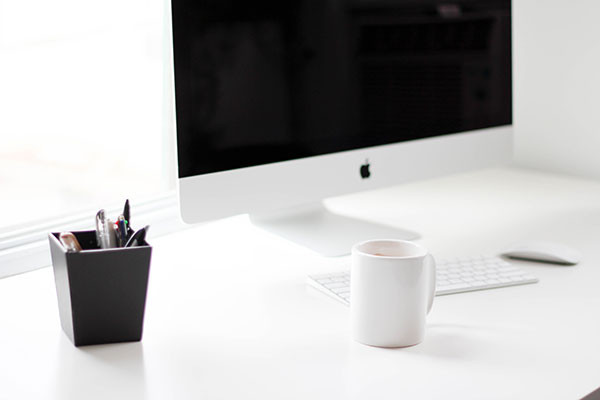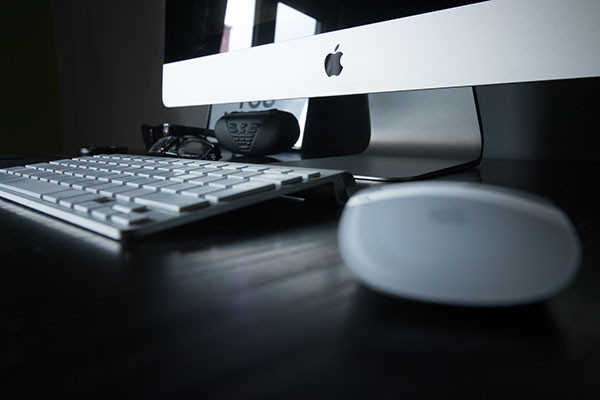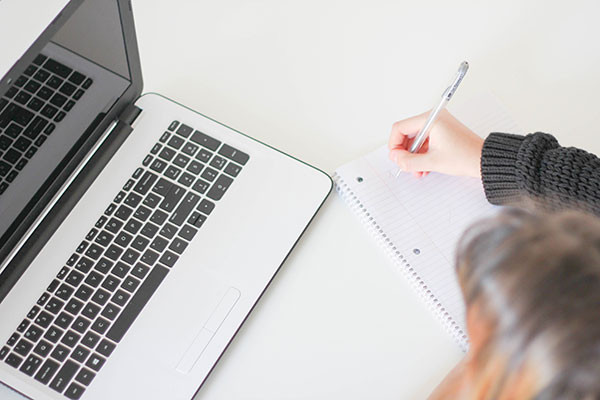 Address:
Via Cornelia 498, 00166, Roma (RM)
Dynago Solutions S.r.l. Via Cornelia, 498 00166 Roma Italia
Company under control and coordination by the sole shareholder Logatek S.r.l.
P.IVA / C.F. 11630391008 – Fully paid-up share capital euros 10.000,00
Number REA: RM – 1317197
Email: amministrazione@dynago.it – PEC: dynago@pec.it